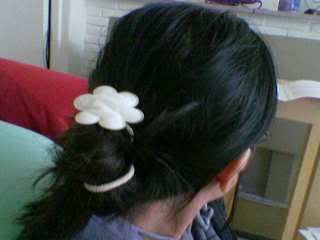 hei hei.. :)
i just find this template from the list in blogger's template,
this template is so simple, but hei, i kinda like it..
this is quite cute , tough?
maybe if i am not lazy, i will change it again... ( the question is.. WHEN? )
haha,
doei!